WHAT WE DO
Specialists of in house manufacture of pipe supports for the required standards and specifications from the following sectors;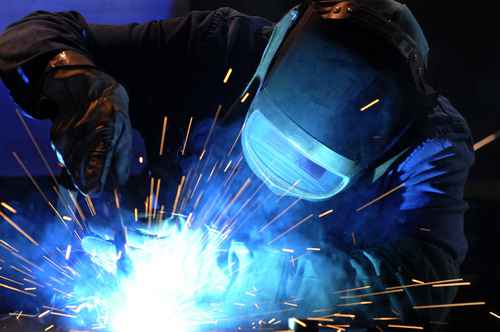 Chemical
Petro-Chemical
Pharmaceutical
Food
Energy
Water
We have established an excellent reputation for quality and service with a thorough organised system from tendering and procurement of materials right through to manufacture, assembly and finally to delivery of products.
In the past our Pipe Supports primarily centred around ICI and its subsidiaries, but we have since grown, adapted and flourished by taking on other types of requirements in the pipe support sector, and through repeated business we have gained more experience with the changing face of engineering.
We pride ourselves in manufacturing quality bespoke products whether it being one offs to multiples.
Associated products we manufacture also include Insulation blocks whether from quality hardwoods or phenolic foam which we cut and slot complete with rolled sheaths to suit.
Also on the industrial side we manufacture and supply various platforms, stairways hand-railing and ladders to customers requirements/standards.
We also have a wealth of experience of security installations in the form of gates, railings, barriers and screens commercially.
On all our products we strive to adhere to the relevant finish specifications whether it being hot dip, spun galvanising or zinc electroplating.
In addition we in-house can in paint finish or supply to the required specialist paint systems through our painting contractors.
The following pdfs only illustrate a small scope but which are our core products of the business.
All can be manufactured in both carbon and stainless steels.